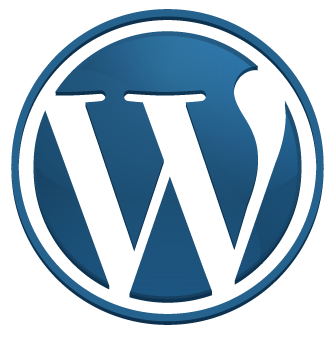 Word Press themes? (WordPress is actually one word being the name of a company) A theme is the style of the WordPress blog. This personal blog of mine is the "Mystique" theme developed by Digital Nature and can be downloaded here.
There are thousands of Word press themes on the internet. Some are free and some, called premium themes, need to be paid for. All you need to do is to Googlethe term word press themes or free wordpress themes.
Some themes are very ready to launch, others need some work and yet, some need a lot of work. You can preview an example of what the theme can look like after you prepare it.
If you are interested in starting a WordPress blog to express yourself to the world or you want to start marketing online let me know.
My email address is