So you want to know how to use WordPress?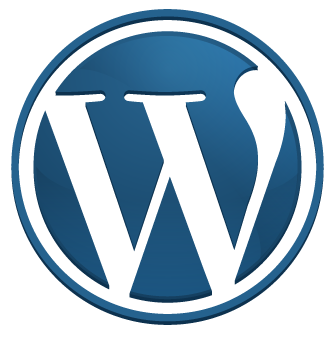 I, like many people want to have my own blog and fortunately for me, I have had more training in computers and software than the average person. After researching a lot of websites, attending a number of webinars and talking with people I have come to the conclusion that a blog is probably the best route to take for most people. There are free blog platforms that require no cost at all but they lack some of the flexibility that someone may want to have as they develop their blog into something bigger and better. I suggest always making preparation for the future so you are not "caught with your pants down" when you get there.
Of the many platforms out there I have decided that WordPress is the best to use and that is what I have used to develop this blog. The question still remains to many of us, How to use WordPress?
Using WordPress is simple and hard dependent upon what you want to do and what your current skill level is.
I want to suggest an e-book that you can get right now as a download and have your WordPress Blog on it's way.
If you prefer a book that you can take with you or read in bed there are some good books on Amazon.com and we have provided this convenient Amazon search tool for you.