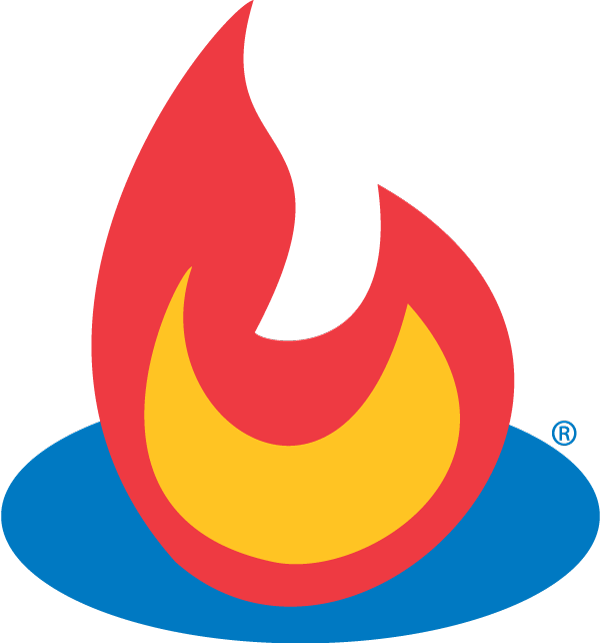 What a night I had last night trying to get Feedburner running my RSS feed from the blog.
I was activating and deactivating plugins, refreshing screens hoping for the RSS to work, combing through pages of code and trying to understand PHP and XML. I am not a programmer and love the ease of WordPress and you can begin to imagine my frustration when looking at all that code. I did learn some good things about PHP but the Feedburner Godaddy and WordPress relationship was what I was trying to understand.
At my wit's end I was backing up my database, coming out of denial and getting ready to "bite the bullet" and reinstall WordPress and redo all the work to get the blog back to where it is.
There was a moment in my exhaustion that I was in WordPress.org looking for an answer that I saw other people with questions that I had learned just from doing my research that I was able to assist them. Perhaps that brought some karma my way and just before I clicked the install button in the back office of my web host, Jojodomains.com, a thought came to my mind.
[Jojodomains.comis an affiliate site of GoDaddy and has proved to be a really great registrar and host.]
Anyway, I was using their free service with some adjustments in the code to make the banners go away and the thought came to my mind that maybe upgrading my account would straighten things out.
I upgraded and…nothing changed. As a matter of fact the css for the WordPress dashboard was no longer working. I called the hosting support and they directed me to WordPress.org. Ouch.
I'm am back to square one is what I was thinking and just reinstall into a no longer free service. Then I remembered the code that I adjusted to make the banners on the free hosting account go away and I cleaned that up and Voila, the WordPress dashboard was fixed and the Feedburner feed was working. What a relief.
So in conclusion…The Feedburner Godaddy relationship is this. There is no problem with a paid account but Feedburner will not work with their free web hosting.