Have you seen the Google Touch Graph tool that will allow you to see the connectivity of websites?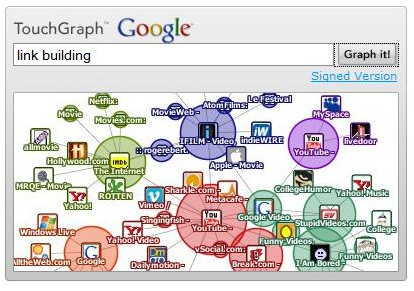 You can use this tool to see just how much of the internet your personal site is reaching or that of a competitor to you in your niche. Here is a graphic of this blog that you are looking at right now on January 26, 2010.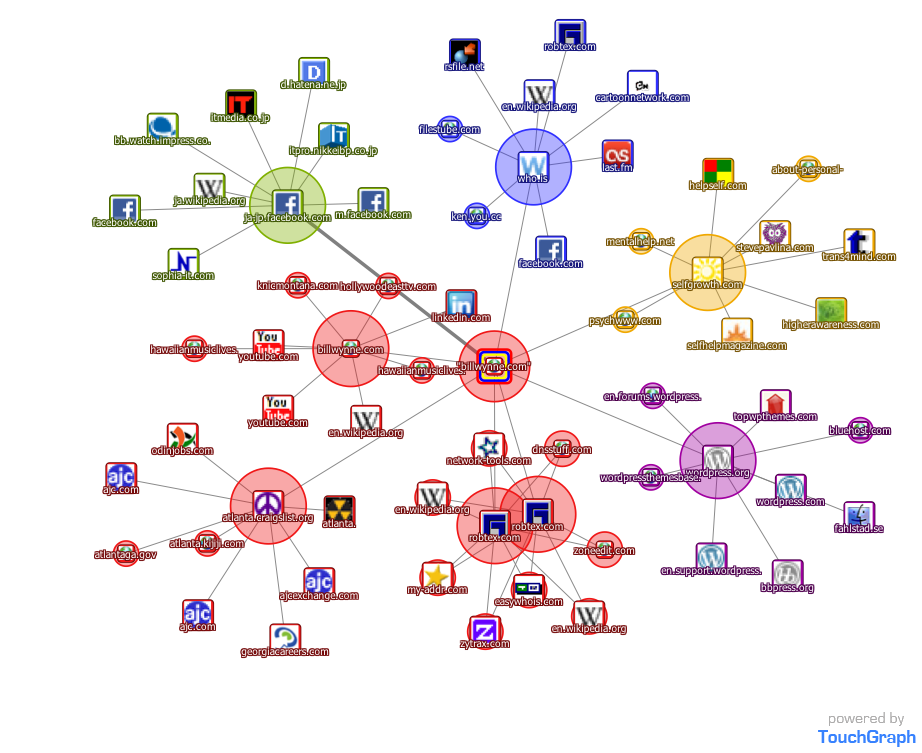 You can have a blast with this site. Check out who Google is linked to. How about Facebook, Ebay or Amazon.